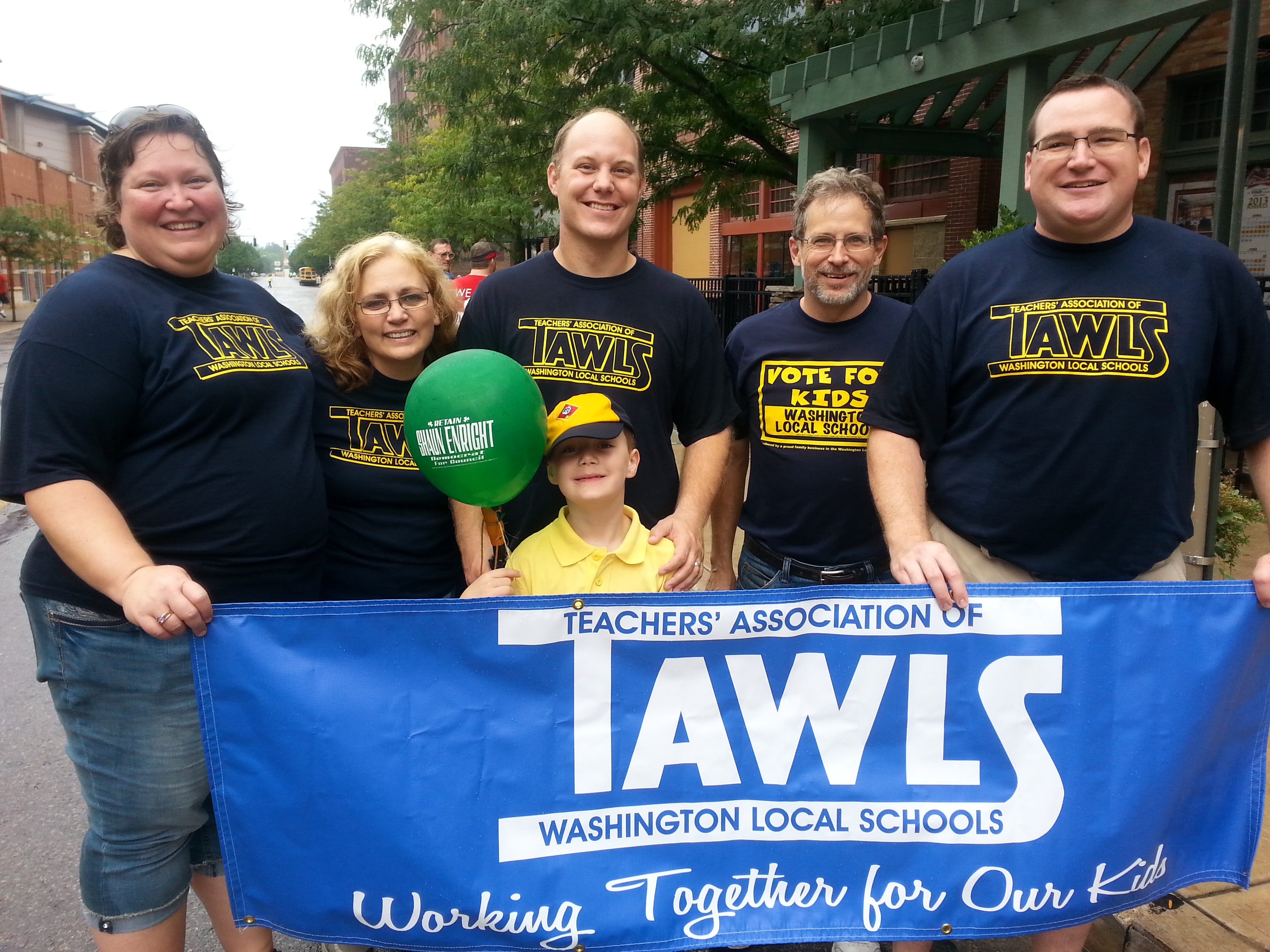 FCPE:  Please consider making a donation to FCPE.  Your donation will help to ensure support for candidates and issues that are  supportive of public education.  If you contribute via payroll deduction, it will come out of 19 pays.  You can also submit a check made payable to OEA FCPE.   This is a way to support public education.  Please turn in your contribution slips to Julie Hogan at Jefferson ASAP. Keep the top (white) copy for your records.Don't be left out!  All TAWLS members who currently contribute will be entered in a drawing for one of five gift cards!!  The drawing will be held on Monday 11/4.  Get your contribution in BEFORE then to be in the drawing. Thank you to all of you who support FCPE.  Any questions, please contact Julie.
 THINKING ABOUT PURCHASING STRS SERVICE CREDIT? You might be in a situation where you are elgible to purchase service credit/years from STRS toward your retirement. Military service or private/parochial school teaching are elibigle for service credit. With the new requirements in STRS, signed by Gov John Kasich, it is expected that you must have the paper work completed by the end of Decemeber to have your years of service certified or approved. Once it has been approved, recently or years ago, you must have all of the year or years paid off to STRS by the end of June 2014! If you have questions or concerns email STRS at: contactus@strsoh.org or call 1-888-227-7877.
STATE CHANGES REQUIREMENTS FROM DAYS TO HOURS: In HB 59, the minimum school year will be based on hours rather than days. This will begin next school year (2014-2015). Requirements include: 910 hours for all day Kindergarten to 6th grade and 1001 hours for grades 7-12. Since WLS has enough hours built into our days, we should be okay with meeting this requirement. Also, since we have enough time built into our schedule already this should help with any 2hr delays or cancelations.